The Untapped Potential of Story to Sell Seafood

Our newest research report explores the power of story to sell more fish.

How Technology Can Save the Oceans…

with a little bit of help

Catching up with Crystal Sanders

How a lifelong love of fishing became a mission to save the ocean by eating its inhabitants.

World Oceans Day Recap

Our highlights from June 8, World Oceans Day

Traceability 101 Toolkit

Our new traceability toolkit provides resources and insight for NGOs and industry partners.

Catching Up With Salty Girl Seafood

How adding data directly to packaging builds trust for an emerging storied seafood brand

Meet Our Pods

An innovative approach for creating collective impact

Discovery

Surfacing insights and opportunities for market-based solutions

A fresh approach
We create business solutions to ocean challenges.
We envision a global seafood supply chain that produces legal, traceable, trustworthy fish; that rewards responsible fishing with better prices; and that fosters resource conservation.
Home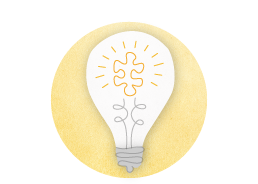 We work with entrepreneurs
and businesses whose ideas allow oceans, seacoast communities, and marine economies to thrive.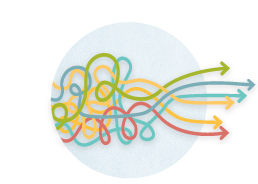 We help impact investors
and philanthropists discern how to make more strategic investments in ocean innovation.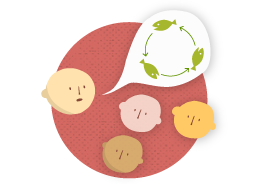 We help scale new ideas
by sharing stories of success and disruption.

The Fisheye Lens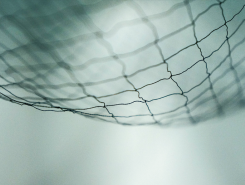 August 8, 2016
Each year, fishermen around the world throw back more than seven million tons of unwanted sea life. This "bycatch" includes everything from whales and dolphins to turtles to too-small juvenile fish, and once they're pulled up in a net, many are injured or die before they can be released. This is the collateral damage of the fishing industry.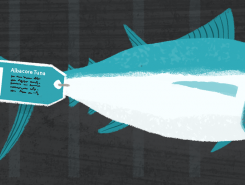 July 27, 2016
We know them from grocery store checkouts—barcodes and QR codes are ubiquitous on retail shelves. What if that same technology could help us trace our fish? From seafood suppliers and producers to retailers and chefs, the power of technology to promote traceability and storytelling is catching on.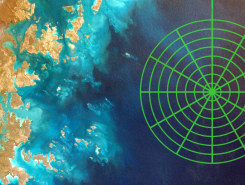 July 13, 2016
In part 2 of our 4-part series on how technology can help save the seas (with a little help), we turn our attention to innovations in regulation and enforcement. It might not sound exciting, but these companies are using satellites, aerial mapping, and drones to help fight overfishing and exploitation of the oceans.