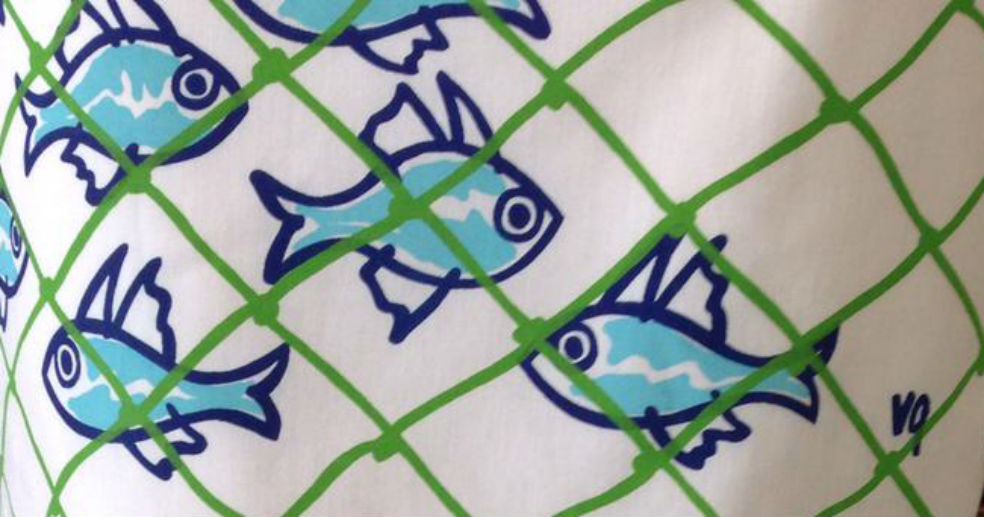 Starting off Sustainable Seafood Week NYC in energetic style, Industry Lab convened leading seafood scientists, advocates, food service professionals, distributors and chefs to explore hot topics. Future of Fish led the invitation-only gathering hosted by Riverpark on June 23.
The day featured expert panels and enaging activities. Future of Fish and Flip Labs pod manager Keith Flett made opening remarks before a panel about traceability that was moderated by Future of Fish executive director and Flip Labs C.E.O. Cheryl Dahle.
Picking up where industry discussions last year in New York left off, a panel led by Edible Magazine's Brian Halweil looked at what it would take to get aquaculture well-regulated and well-loved stateside and beyond.
Near the end of the day Barton Seaver, who is health and sustainable seafood director at Harvard University, practically made attendees drool with his vivid seafood descriptions during a seafood and health panel.
NYC Industry Lab was sponsored by Whole Foods Market with additional support from Taylor Shellfish, True North Salmon and Snow's by Bumble Bee. Thanks also go to Sustainable Seafood Week Partners Triple Pundit, Monterey Bay Aquarium Seafood Watch and FishChoice.com for their support.
These conversations will continue at future Industry Labs in Seattle, San Francisco and Washington, D.C. during each Sustainable Seafood Week in 2015.
Eager to find out more? Here are highlights from New York that were shared on Twitter:
Photo: Cheryl Dahle donned a fish skirt for Industry Lab.