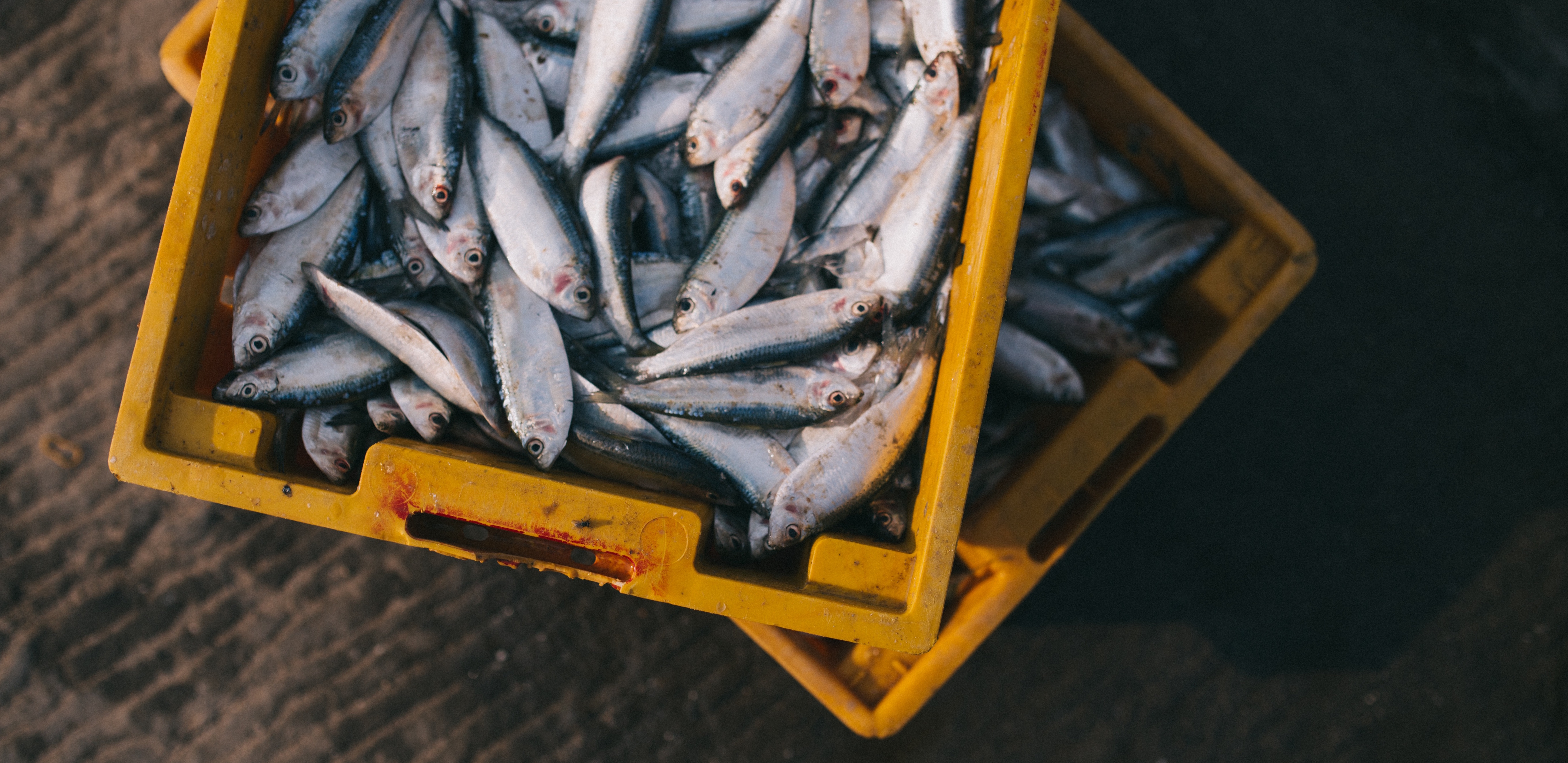 Happy World Oceans Day!

As you may have heard, today is a big day for ocean lovers, conservationists, and seafood people everywhere. Check out highlights from today including some tips, facts, and recipes for preparing sustainable seafood yourself.

Tweets from the sea. #sexfriendlyseafood
Marah Hardt, our Director of Research and author of Sex in the Sea hosted a twitter chat alongside Fish Revolution's Crystal Sanders and Future of Fish. We heard from a whole array of guests including Conservation International Hawai'i, Steve Vilnit, Fine & Rare, and Sea to Table.

Sex-friendly Recipes.
Choosing the right seafood to cook can be a challenge. Fish Revolution gathered sex friendly seafood recipes that taste delicious and won't interrupt fish reproduction.
[click an image to expand it]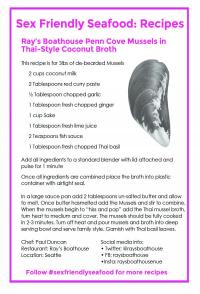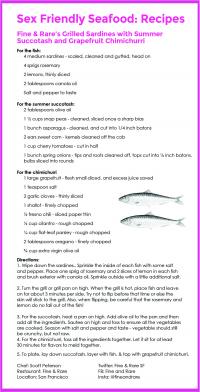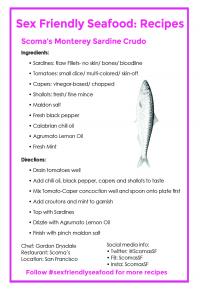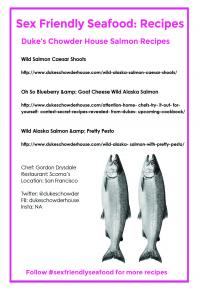 Have a seafood recipe that's sensitive to sex in the sea? Send us a note or use #sexfriendlyseafood.

Want to learn more?
Fish Revolution provides sustainable seafood education, research, consulting services, and sourcing assistance to help decrease the harmful impacts of seafood choices on the world's oceans. Visit fishrevolution.org to learn more. 

Check out Marah Hardt's Sex in the Sea blog for posts like "5 Reasons to Talk About Sex This World Ocean's Day" and "Practicing Safe Sex, For Your Seafood."