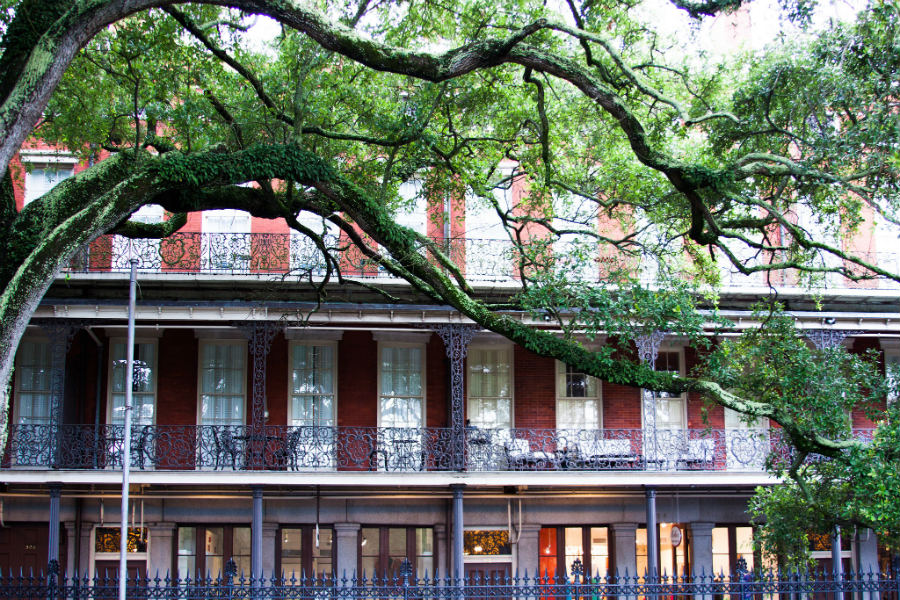 Come explore innovative ecosystem service management opportunities and tools with us at the world's premier conference on seafood sustainability.
On February 11, Future of Fish and F.L.O.W. Collaborative will host an interactive workshop at the SeaWeb Seafood Summit in New Orleans. Participants can explore ecosystem service valuation as a mechanism for financing sustainable fisheries.
Ecosystem service is a nascent field that enables businesses to incorporate natural capital into their bottom line. By accounting for what nature does, ecosystems services take corporate social responsibility to the next level.
The Future of Fish team and F.L.O.W. Collaborative principal Katherine Short will lead firsthand interviews and small-group exercises to stimulate out-of-the-box thinking. Whether you're a fisherman, a scientist or a seafood executive, this promises to be a thought-provoking conversation.
Participants should gain a better understanding of the ways that ecosystem service valuation and corporate reporting intersect. They will also see how that intersection increases financial support for improved fisheries management and marine conservation. Details are online and below:
Au Naturale: Aligning Forces and Experience
from Sustainable Business for Sustainable Seafood
8 - 10:45 a.m.
Session Room Number: Strand 11A/B
Wednesday February 11, 2015
New Orleans, Louisiana
The SeaWeb Seafood Summit runs through February 11. If you would like to attend the workshop, please contact us. We invite you to bring your insights to this challenging and exciting area of opportunity.
Photo: Vandan Desai, Flickr
Tags