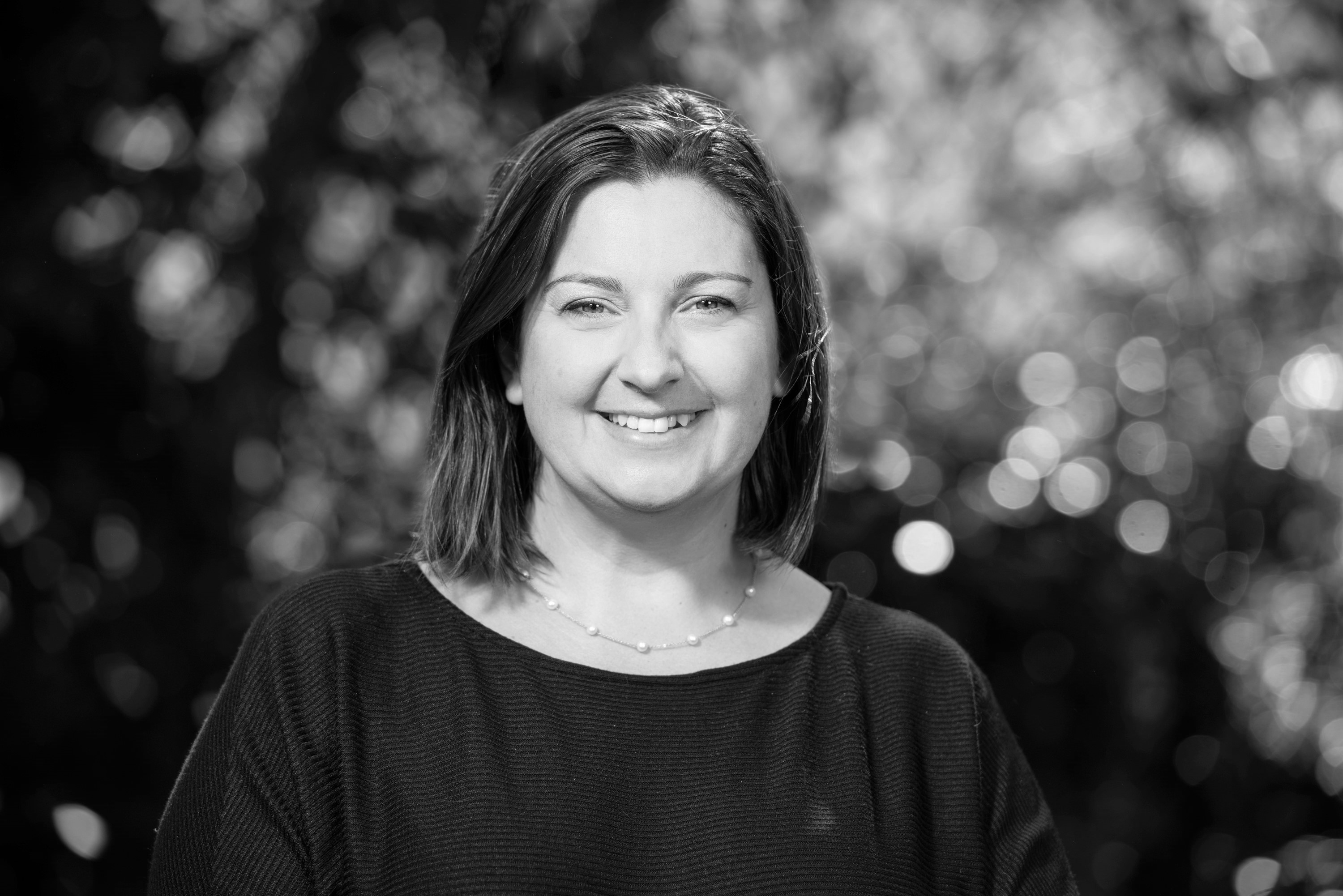 Juliana Tadano is a graduate student in the University of Washington's Executive Masters in Policy and Administration through the Evans school. She recently joined Future of Fish to provide operations and communications support and to gain experience in the NGO and sustainable fisheries worlds.

Juliana has project management experience in stormwater municipal permit management, freshwater environmental consulting, and green building, and over a decade of experience in marketing, small business operations, systems development, data analysis, and program development. We asked Juliana a few questions about her background, and what she's looking forward to at Future of Fish:
Q: How did you find your way into marine issues?
I wanted to supplement my organizational training in grad school with environmental and/or not-for-profit experience, since my background has been on the for-profit and municipal side. I was also hoping to align with an organization that was working on systems change and thinking about how to align sustainability with human needs. Future of Fish aligns with all of those goals! While I'll be working in the background supporting operations, I am excited to be doing so in a new and critically important field with inspiring people.

Q: Interest in seafood sustainability and traceability has grown in recent years. Why do you think that is?
I think many of us in North America were raised with the myth of natural resources as endlessly available. We have watched our terrestrial resources degrade without understanding the mechanisms at play. We are growing in awareness that marine resources, while perceived as relatively abundant, are under intense stress and threat, right as we are becoming aware of the systemic breakdowns that contribute to resource depletion. I think there is a sense of urgency alongside greater empowerment that we can make changes here that we missed on other fronts.

Q: What were you doing before you joined Future of Fish?
I am grateful to have had a winding professional path filled with creative work and brilliant coworkers: I worked in freshwater environmental consulting, conducting data collection and assessments on large-scale dam relicensings and smaller scale habitat restoration; NPDES stormwater permit management for a small city surrounded by rivers and floodplains; and design coordination and project management for a green design-build firm in residential remodeling. That last position covered twelve years of company growth, and as a small business I picked up experience in marketing, sales, subcontractor management, business operations, budgeting and systems development, as well as design and construction support. I was also responsible for building and incorporating our suite of green building principles, products, and tools, which sharpened my "idealism to pragmatism" skillset. The through-line to this varied work has been aligning conservation with practical, on the ground changes that benefit people and ecosystems, and develops place attachment as a foundation to long-term sustainability.

Q: How do see your previous experience coming into play at Future of Fish?
In addition to technical experience in spreadsheets, communications, and strategy, I have also worked with audiences and coworkers from high academic backgrounds to city officials to plumbers and electricians. I love translating technical information across multiple audiences, and I have seen the difference it makes to bring all of the players to the table for creative problem-solving. My work has also developed a deep awareness of the impact of human endeavors on landscapes – and our inextricable dependence on them.

Q: What most attracted you to working with Future of Fish?
Smart, passionate, creative problem-solvers working in a critical environmental and human rights arena, making change happen in the midst of complicated systems and protecting both people and resources – what's not to love?

Q: What are you most looking forward to doing in the next year?
I am excited to experience some of the inner workings of an NGO, and being able to see how my classroom learning works in a dynamic organization. Future of Fish is in an exciting place of growth based on strong foundations and systems, which should be a great place to learn and contribute. And I am looking forward to understanding more about the creative opportunities Future of Fish is building in sustainable fisheries.