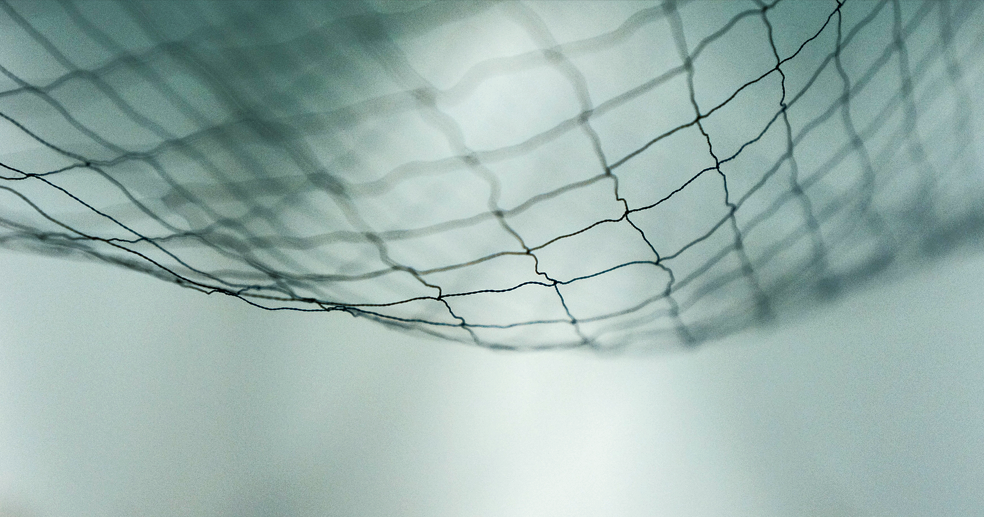 Part 4: Cutting Edge Fishing Gear: Lights, camera, action!
Each year, fishermen around the world throw back more than seven million tons of unwanted sea life. This "bycatch" includes everything from whales and dolphins to turtles to too-small juvenile fish, and once they're pulled up in a net, many are injured or die before they can be released. This is the collateral damage of the fishing industry.

In 2015 alone, The World Wildlife Federation (WWF) estimated that over 300,000 small whales, porpoises, and dolphins were killed from entanglement in fishing nets and hundreds of thousands of endangered sea turtles drown on longlines set for catching tuna and swordfish. Bycatch fatalities disrupt the delicate balance of the marine ecosystem, burden fishermen with extra work and unnecessary fines, and can lead to species extinction. That's why entrepreneurs and inventors around the globe are hacking traditional fishing gear to reduce bycatch and improve efficiency and profitability for fishermen.

In the last post of our 4-part series on tech to save the seas, we get hooked on gear innovations. From revolutionary trawl nets and anti-bycatch gadgets to cameras that give us eyes on the seafloor, tech solutions are charting the way for a new kind of fishing that will benefit fishermen, seafood consumers, and the ocean. Read on:
Over the past several weeks we've highlighted examples of technologies that help identify fish, enforce regulations, and trace seafood in the supply chain. The addition of high tech fishing gear will help to illuminate the mysteries beneath the ocean's surface while helping fishermen to catch more of what they want, leaving less destruction in their wake. But like all new innovations, a silver bullet solution won't solve systemic problems overnight and tech solutions are just part of the equation. Human-centered solutions and a shift in mindset and regulations must accompany each new development.

Interested in hearing more about tech to save the sea? Have a tech innovation of your own to share? Get in touch at info@futureoffish.org and stay tuned for more updates from our Traceability Technology Pod as we work with supply chain players to develop solutions that benefit people, places, and the marine creatures that sustain us all.
Tags