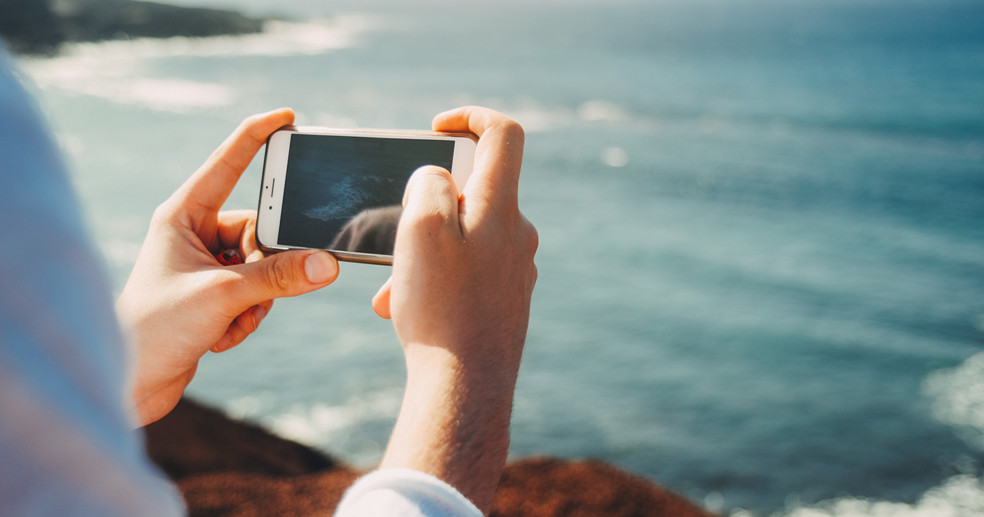 Snapchat, instagram, remote-controlled drones. Technology is speeding along faster than we can install the latest iPhone update. And with so much time, energy, and money pouring into tech, we're excited to see new innovations that can help our oceans as well.
Historically, technology applied to oceans has driven decline. Now there's a new opportunity for technology to take a role in responsible management: Tech-savvy environmentalists and entrepreneurs are harnessing the power of technology to help enforce regulations, to trace and track fish, to identify illegal product, and more.

Over the next month we'll be featuring a 4-part series on how technology can help save the seas—as long as there's some smart human-centered design to go along with it. We'll dive into the murky waters of identification, tackle the challenge of enforcement, examine new fishing gear innovations, and culminate with a look at the Future of Fish Traceability Pod. Read on for our thoughts about how to move from tech to impact:

Technology to ID Fish
Technology matters—especially in an ocean environment. It gives us eyes where we don't have them, and when designed and implemented smartly, can lead to sweeping changes that benefit industry, society, and the planet. But technology is just the starting point—real change requires effective design of products and thoughtful engagement strategies.

So what? Let us know how you have seen technology move forward. Do you have a positive story from successful implementation? Where are you stuck? Send us a note at info@futureoffish.org and look out for next week's post to learn how technology can help enforce regulations on land and sea.
Want more? Read Part 2 and Part 3 of our blog series for more innovations and technology solutions.

Tags