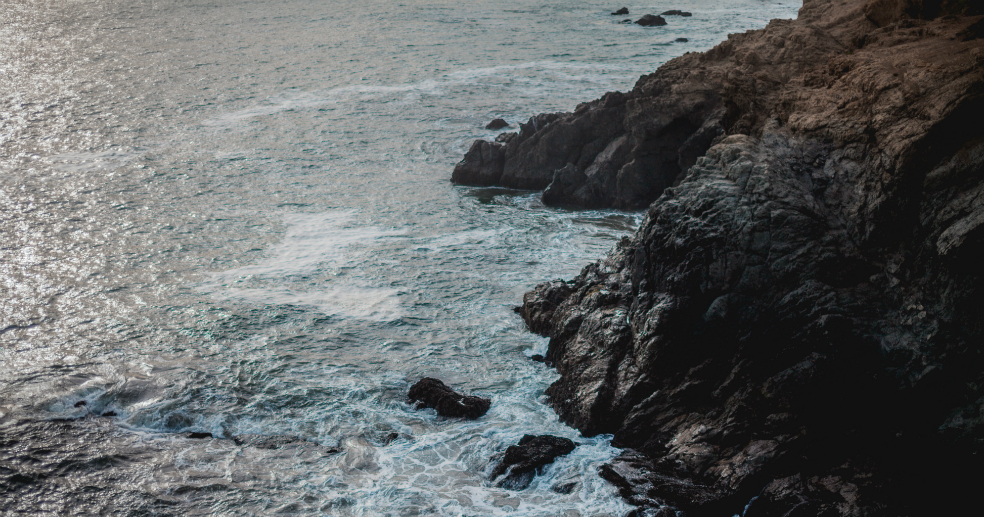 Oceana recently hosted an engaging Twitter chat that focused on seafood fraud. Attendees included Steve Vilnit, Chef Bun Lai, iPura, ThisFish, SeafoodSource's Sean Murphy, National Aquarium director of conservation Laura Bankey, and Oceana's Kimberly Warner.
The chat coincided with a new report from Oceana that takes a closer look at mislabeling of iconic Chesapeake blue crab (PDF). Our friends at Oceana collected 90 crab cakes from 86 restaurants in Maryland and Washington, D.C., during the 2014 Maryland crab season. After they tested them, they made several discoveries.
"Nearly half of the species found in the crab cakes we tested are listed as species to 'avoid' on seafood guides, while the real Maryland blue crab is considered a 'best choice' or 'good alternative' depending on where and how it was caught," the report says.
End-to-end traceability would certainly help combat seafood fraud. This is an area we're actively engaged in with several projects focused on technology solutions as well as addressing behavioral changes.
In addition, our research shows that businesses doing the right thing need public recognition, and consumer support. To that end, Steve Vilnit with the Maryland Department of Natural Resources started True Blue, a labeling and promotion campaign to recognize retailers and restaurants serving verified Maryland blue crab. Check out their website for a list of certified businesses.
In case you missed this interesting online conversation, we compiled a Storified version of the highlights: