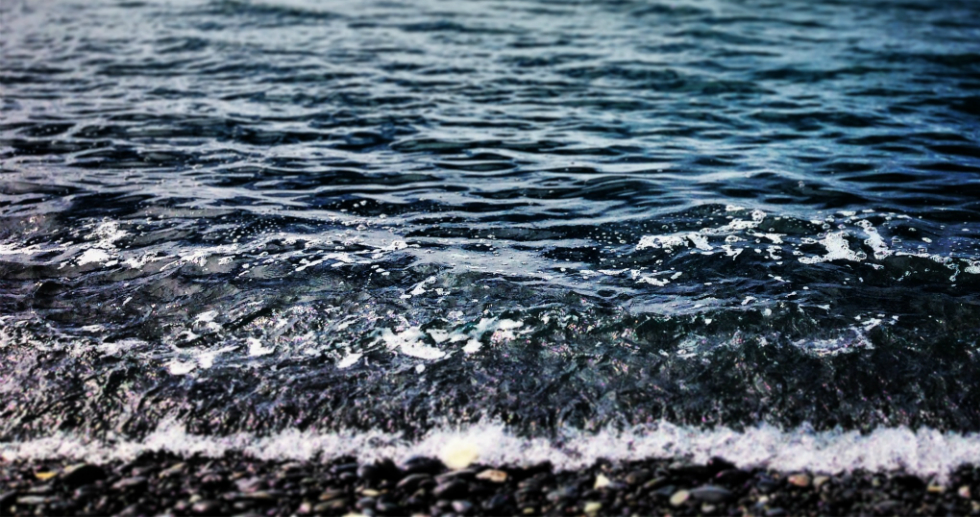 SeafoodSource hosted an engaging chat on Twitter focused on seafood traceability and origin labeling today. Editors James Wright, Michelle McNickle, and Sean Murphy led the #SfSchat.
Attendees included FishWise, ThisFish, Dustin Cranor from Oceana, Inga from Marel Fish, Steve Vilnit, and Dana Biscotti Myskowski from the forthcoming documentary film Fish & Men. Future of Fish's Marah Hardt and Alyssa Danigelis participated as well.
In case you missed the lively and informative chat, the Storified version is below.
Tags