The Fisheye Lens
The Fisheye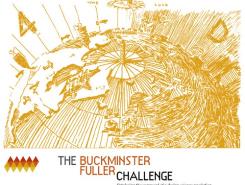 February 17, 2012
Future of Fish, led by Cheryl Dahle, is proud to announce that we have taken on the Buckminster Fuller Challenge. Our entry has been published in Idea Index 1.0.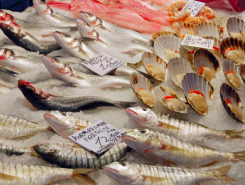 February 14, 2012
Future of Fish was founded on the belief that entrepreneurship can save the oceans. No, we don't mean industry, or business-as-usual. We mean creativity and innovation, leashed on behalf of reducing overfishing or protecting marine habitats. Companies that give consumers a way to turn vague, good feelings of wanting the ocean to thrive into concrete decisions about where to spend money.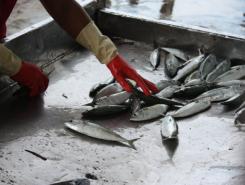 January 14, 2012
Three years ago, I began working on solving a problem that is as complex as they come: saving the fish. If you're not familiar with the problem of global overfishing, the stats are stark: 85 percent of the world's fisheries are either fished at their limits, or overexploited.
Pages